Floorplans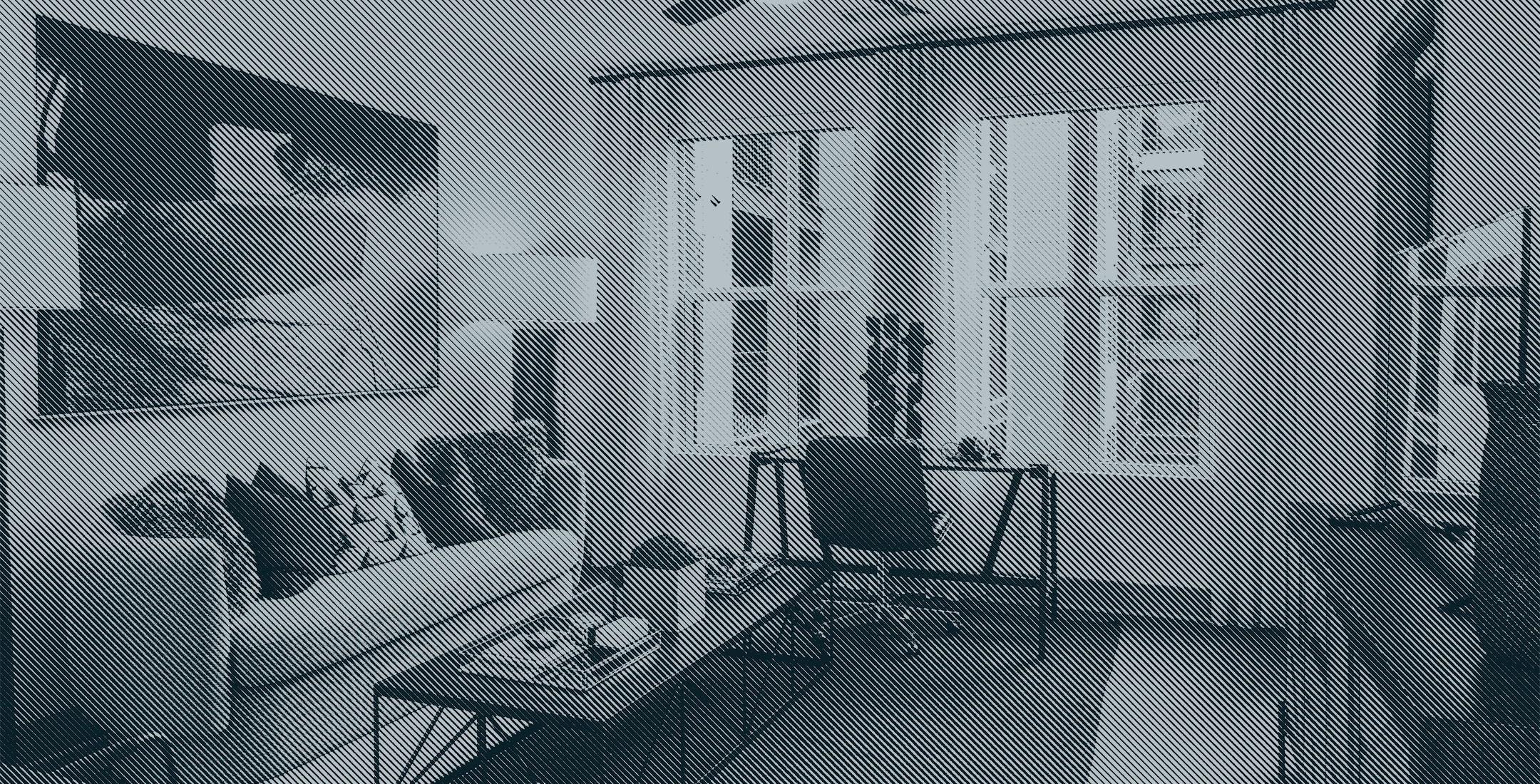 FLOORPLANS
THAT SUIT
YOU
THE LINE HAS IT ALL
With all the extra time spent at home these days, it's important that your space caters to your every need. No matter which layout you choose, The Line has you covered. Our apartment homes offer oversized windows to provide ample natural light and spacious pantries to stock up on groceries. You'll love to spend quality time with friends in our large, eat-in kitchens. There are plenty of nooks—or even extra rooms—for the perfect home office set up. So you can say goodbye to working from home at your coffee table and get back to using your living room for living.
The Line knows that having a comfortable space where you can be you is a huge factor in your apartment search. With so many floorplan options to choose from, we know you'll be able to find the right fit. Our downtown apartments are available in studio, one-bedroom, two-bedroom, and three-bedroom arrangements. The Line has thought of everything to make sure that you can feel perfectly cozy and at home, regardless of which floorplan you choose. When you venture out, our exciting community amenities are waiting to help you stay entertained, stay busy, and stay healthy.
Explore the floorplans below and get ready for your new space, because we know you'll be feeling at home very soon.
Alaga
Unit 400 | 797 SF
1 Bedroom | 1 Bath
$1,763
Available 11/5/2023
Camelia
Unit 525 | 729 SF
1 Bedroom | 1 Bath
$1,713
Available 10/19/2023
Camelia
Unit 545 | 766 SF
1 Bedroom | 1 Bath
$1,753
Available 10/22/2023
Camelia
Unit 325 | 729 SF
1 Bedroom | 1 Bath
$1,678
Available 11/18/2023
Camelia
Unit 614 | 729 SF
1 Bedroom | 1 Bath
$1,783
Available 12/1/2023
Express
Unit 207 | 518 SF
Studio | 1 Bath
$1,488
Available Now
Express
Unit 521 | 512 SF
Studio | 1 Bath
$1,538
Available Now
Express
Unit 422 | 512 SF
Studio | 1 Bath
$1,488
Available 10/1/2023
Express
Unit 722 | 512 SF
Studio | 1 Bath
$1,608
Available 11/27/2023
Meteor
Unit 539 | 632 SF
1 Bedroom | 1 Bath
$1,460
Available Now
Orange Blossom
Unit 540 | 1,063 SF
2 Bedrooms | 2 Baths
$2,588
Available Now
Orange Blossom
Unit 541 | 1,070 SF
2 Bedrooms | 2 Baths
$2,608
Available Now
Orange Blossom
Unit 443 | 1,070 SF
2 Bedrooms | 2 Baths
$2,540
Available 10/20/2023
Orange Blossom
Unit 349 | 1,052 SF
2 Bedrooms | 2 Baths
$2,525
Available 10/21/2023
Orange Blossom
Unit 440 | 1,063 SF
2 Bedrooms | 2 Baths
$2,520
Available 11/22/2023
Pioneer
Unit 533 | 521 SF
Studio | 1 Bath
$1,473
Available Now
Pioneer
Unit 431 | 524 SF
Studio | 1 Bath
$1,454
Available Now
Pioneer
Unit 433 | 521 SF
Studio | 1 Bath
$1,454
Available Now
Pioneer
Unit 529 | 515 SF
Studio | 1 Bath
$1,473
Available Now
Razorback
Unit 644 | 565 SF
Studio | 1 Bath
$1,642
Available Now
Razorback
Unit 446 | 581 SF
Studio | 1 Bath
$1,668
Available Now
Razorback
Unit 548 | 581 SF
Studio | 1 Bath
$1,688
Available 10/23/2023
Seaboard Express
Unit 220 | 1,095 SF
2 Bedrooms | 2 Baths
$2,532
Available 10/26/2023
Sunland
Unit 211 | 831 SF
1 Bedroom | 1 Bath
$1,718
Available 10/7/2023
Suwannee River Special
Unit 554 | 1,530 SF
3 Bedrooms | 2 Baths
$3,710
Available 11/11/2023
Tar Heel
Unit 209 | 1,108 SF
2 Bedrooms | 2 Baths
$2,558
Available Now
The Capital
Unit 613 | 853 SF
1 Bedroom + Den | 1 Bath
$1,975
Available Now
The Capital
Unit 515 | 853 SF
1 Bedroom + Den | 1 Bath
$1,950
Available 10/7/2023
The Capital
Unit 415 | 853 SF
1 Bedroom + Den | 1 Bath
$1,930
Available 10/25/2023