Home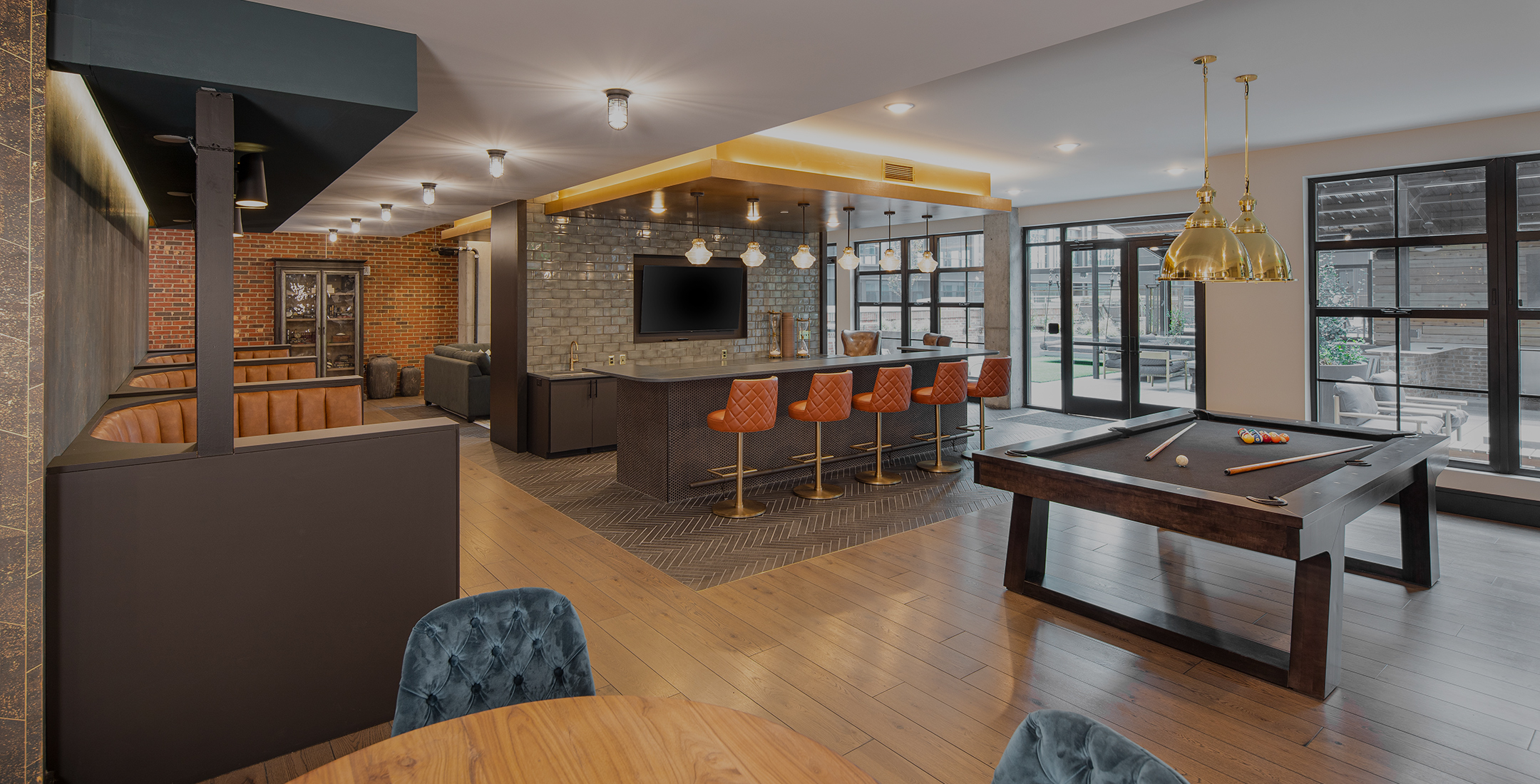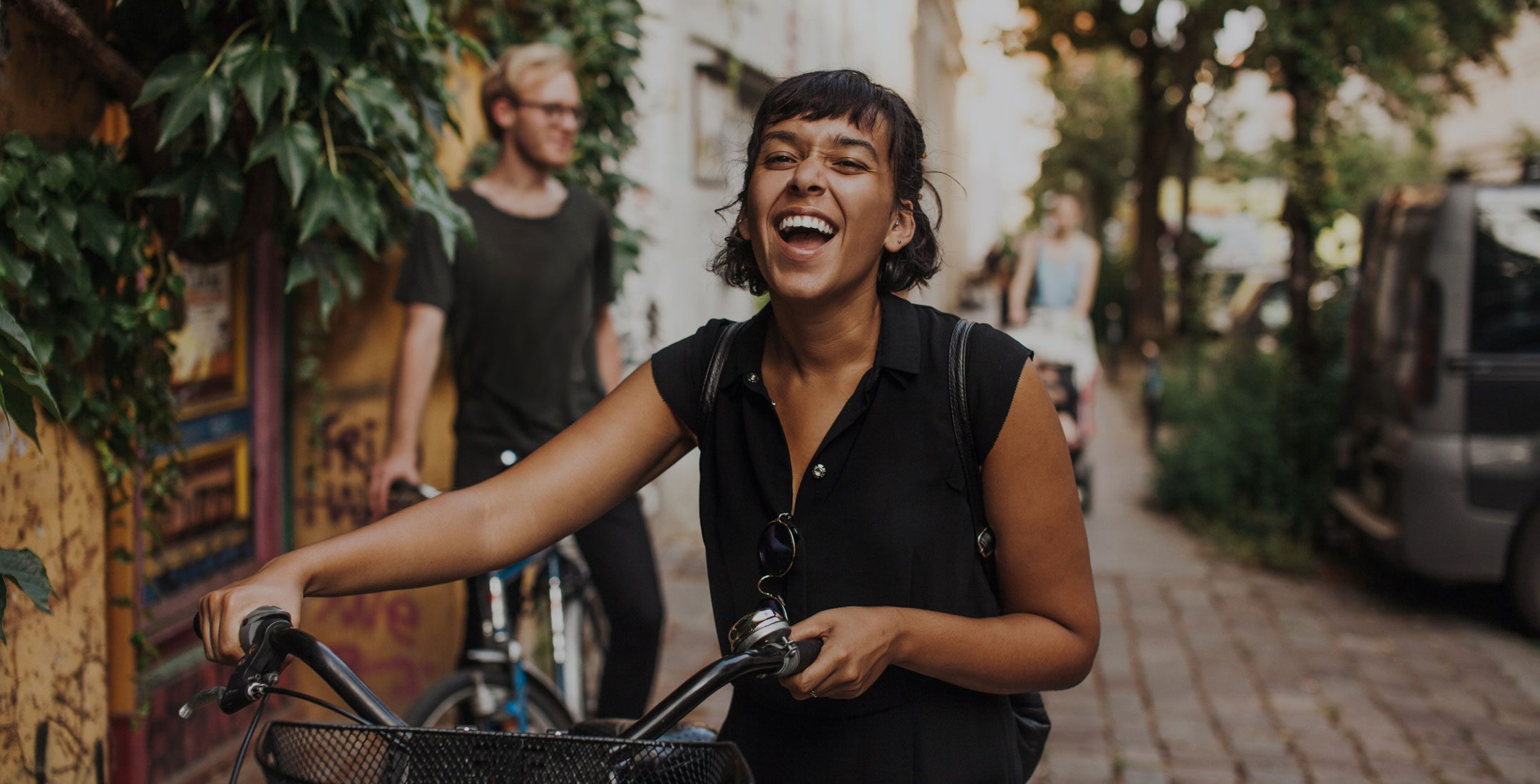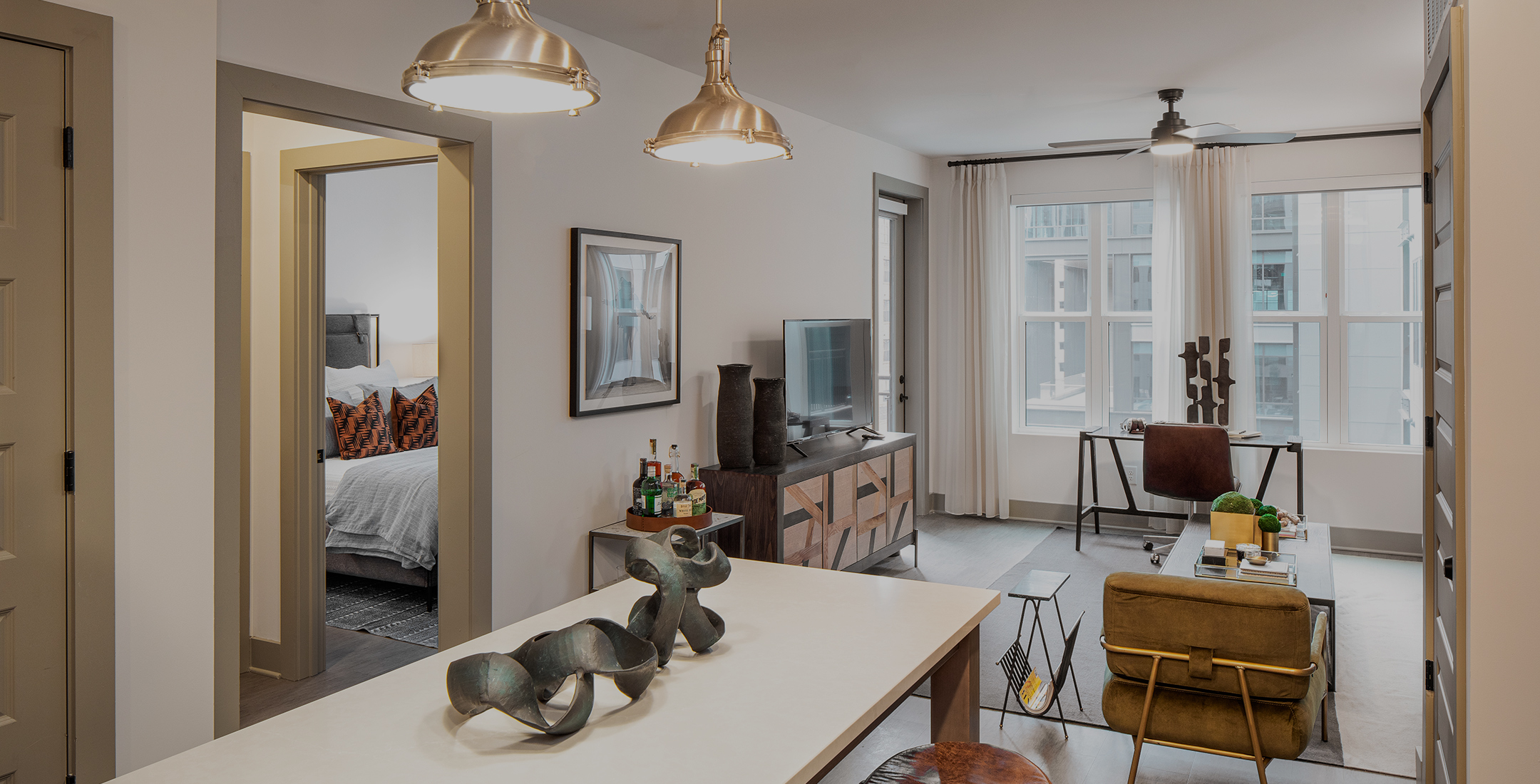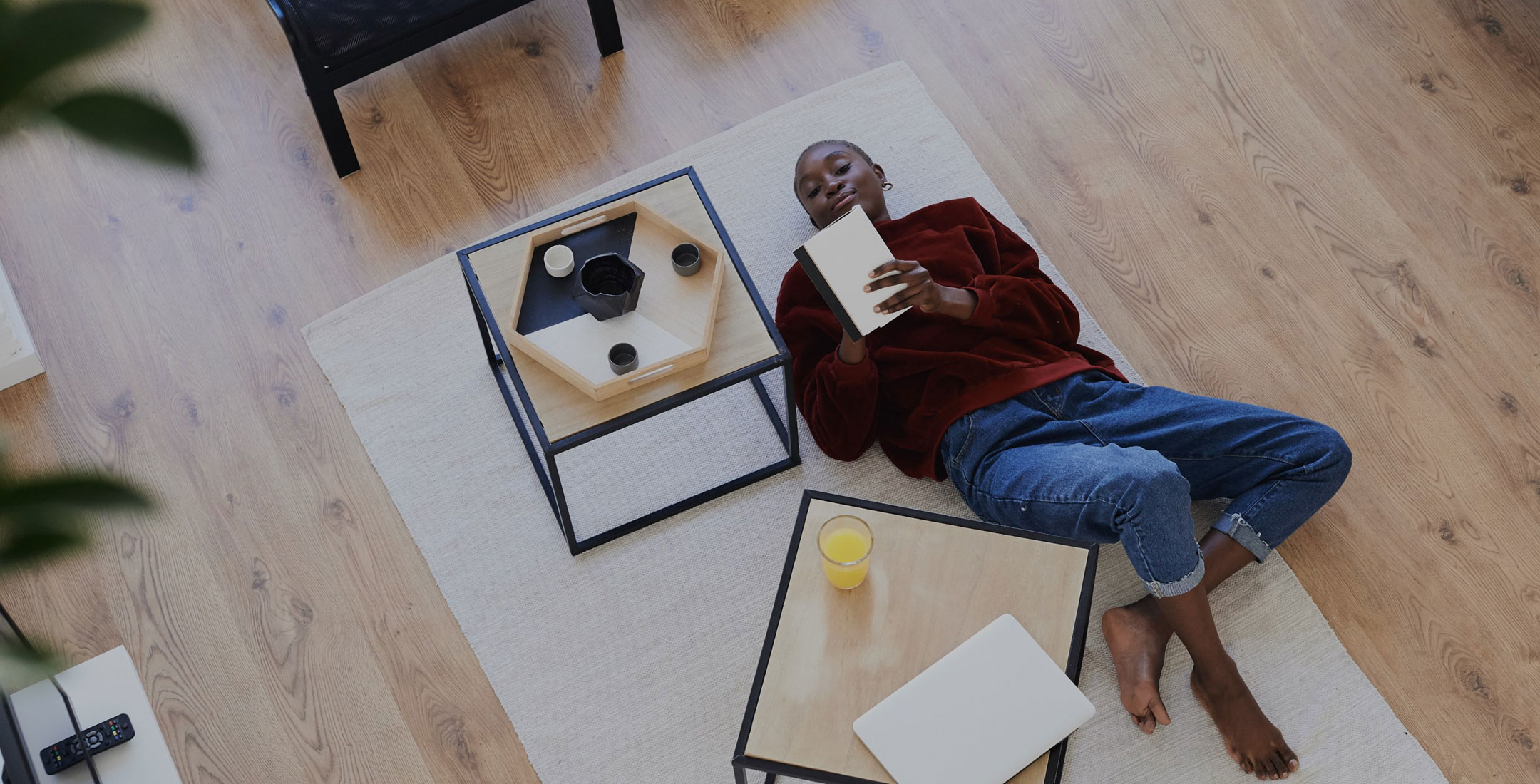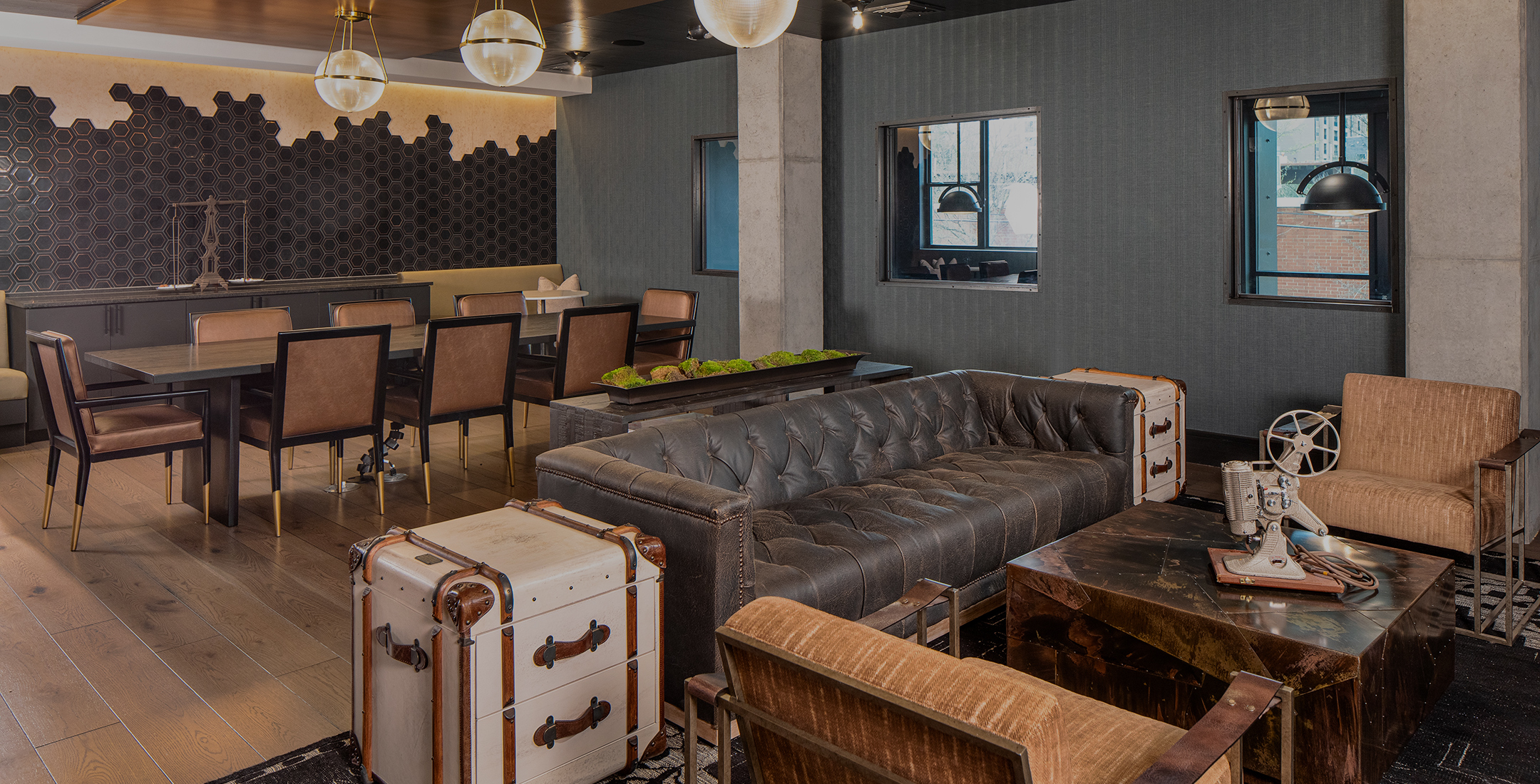 YOUR TICKET TO THE ULTIMATE LIFESTYLE
House Icon
SMOKY HOLLOW IS CALLING
URBAN APARTMENTS.
FIRST-CLASS AMENITIES. INCOMPARABLE LOCATION.
Smoky Hollow is quickly becoming Downtown Raleigh's most popular new neighborhood, and The Line invites you to experience all of the excitement firsthand. Located just one block away from Raleigh's first downtown Publix, The Line also overlooks The Hollow, a vibrant, open-air courtyard influenced by local arts and culture. Enjoy the finest on-site amenities, including work-from-home spaces and a fully equipped fitness center. Industrially inspired apartment homes are available in two distinct design schemes to match your taste. Your new home is waiting…
and we've saved
your place in line.
Bag Icon
THE HOLLOW
Step outside your door to The Hollow – a vibrant, pedestrian friendly, street-level promenade. Future home to a host of curated retail and culinary delights, The Hollow serves as a rare breath of fresh air within an urban environment. This open-air, courtyard includes multiple seating and gathering areas, and regularly hosts outdoor concerts, classes, and other events.